A family-governed approach to building strong community for and with our family members who have a disability and the rest of the community.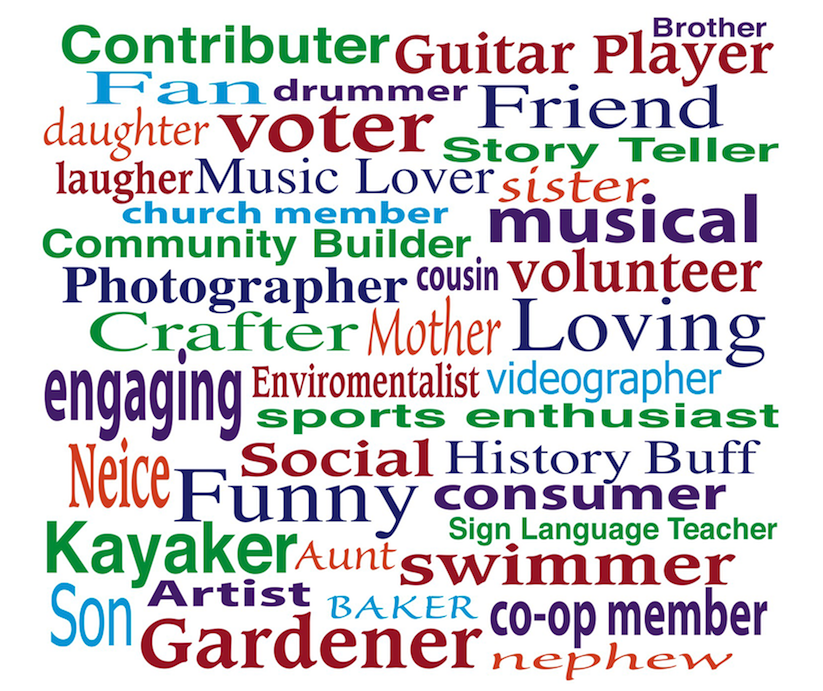 Deohaeko is about…
Eleven individuals who inspire and direct their lives in unique and meaningful ways, through and with;
Eleven networks of family, friends, neighbours and allies who hold to a deeply held set of principles which guide them.
A strong belief in the importance of home and what that means to each individual
Consistent vision of developing a place of belonging in a community which is stronger when everyone takes part.
But at the heart of Deohaeko lies…
The truth that we are not supporting just eleven people to lead lives of their own…
…but rather, we are supporting, modelling and building a lifestyle in our community which touches a least a few hundred people – family, friends old and new, neighbours, co-workers, fellow volunteers, the artists and musicians with whom they share a passion, shopkeepers and merchants, librarians and teachers, and many more – in ways that people say make a profound and positive difference in their own lives.